The

most affordable

accredited

online Christian degree in
nonprofit management

or

counseling

.
Since 1998, we have provided online education and resources to students in thousands of Rescue Missions, Salvation Army sites, counseling centers and Christian nonprofits.
Flexible Admissions & Transfer Credit Process
We are accredited by the Distance Education Accrediting Commission, which is listed by the U.S. Department of Education as a recognized accrediting agency.
We are an Approved Provider for NAADAC, which means that our addiction counseling courses are approved for Certified Addiction Counselor credit in most states.
With our 8-week format and 5 start dates per year, you can study on your schedule in 100% online courses. You never have to travel to a physical campus.
Our online courses are like live courses but instead of live lectures, most are recorded. Instead of live discussion, you have discussion forums with other students.
Radically Affordable so You Can Graduate Without Debt
What Our Students are Saying:
I had a calling to become an addiction counselor and City Vision offered the most affordable and time effective way of doing that through their online classes.
I really enjoy the live class video sessions because it allows us to put names to faces.
My education at City Vision has been instrumental in my life. I feel confident in my knowledge of addiction. I am able to counsel others.

Their concern for their students has encouraged me to be more compassionate towards others. I am not just a student of City Vision. I am part of the City Vision family.
Which City Vision Degree Fits You?
Christian Ministry
Ministry Careers
Bible courses & more Ministry Competencies in core

Concentrations: Urban Missions, Ministry Mgt, Counseling Ministry
Nonprofit Management
Nonprofit & Ministry Careers
Most balanced and practical for nonprofit careers

Most direct path to a nonprofit or ministry career
Addiction Counseling
Counseling Careers
Helps you prepare to be a certified addiction counselor

Our most popular degree with highest job placement rate
BS in Business Administration
Nonprofit & Business Careers
More Business courses with focus on nonprofits and social entrepreneurship

Concentrations: Nonprofit Management & Social Entrepreneurship
MBA
Senior Leadership in Nonprofit & Business Careers
Prepare you for senior leadership in nonprofits and businesses

Concentrations: Nonprofit Management & Education Management
We Specialize in Credit for Prior Learning Experience
City Vision offers what we believe is the most flexible, streamlined process to get prior learning experience credits of any online Christian university. We view City Vision as a Christian counterpart of secular schools that specialize in granting prior learning credit. We focus on this because we often teach leaders with decades of senior experience in the nonprofit and business world who operate at a practical experience level of someone with an MBA, but they do not have any degree.
What You Can Get Credit For
How Prior Learning Credit Works
Take City Vision's Prior Learning Assessment course to have up to 30 credits evaluated.
Develop a portfolio documenting your experiential learning.
Our faculty evaluate your credit, comparing your documentation to learning outcomes of accredited courses.
The credit will be added to your transcript if it is granted,
so you can finish your degree more quickly.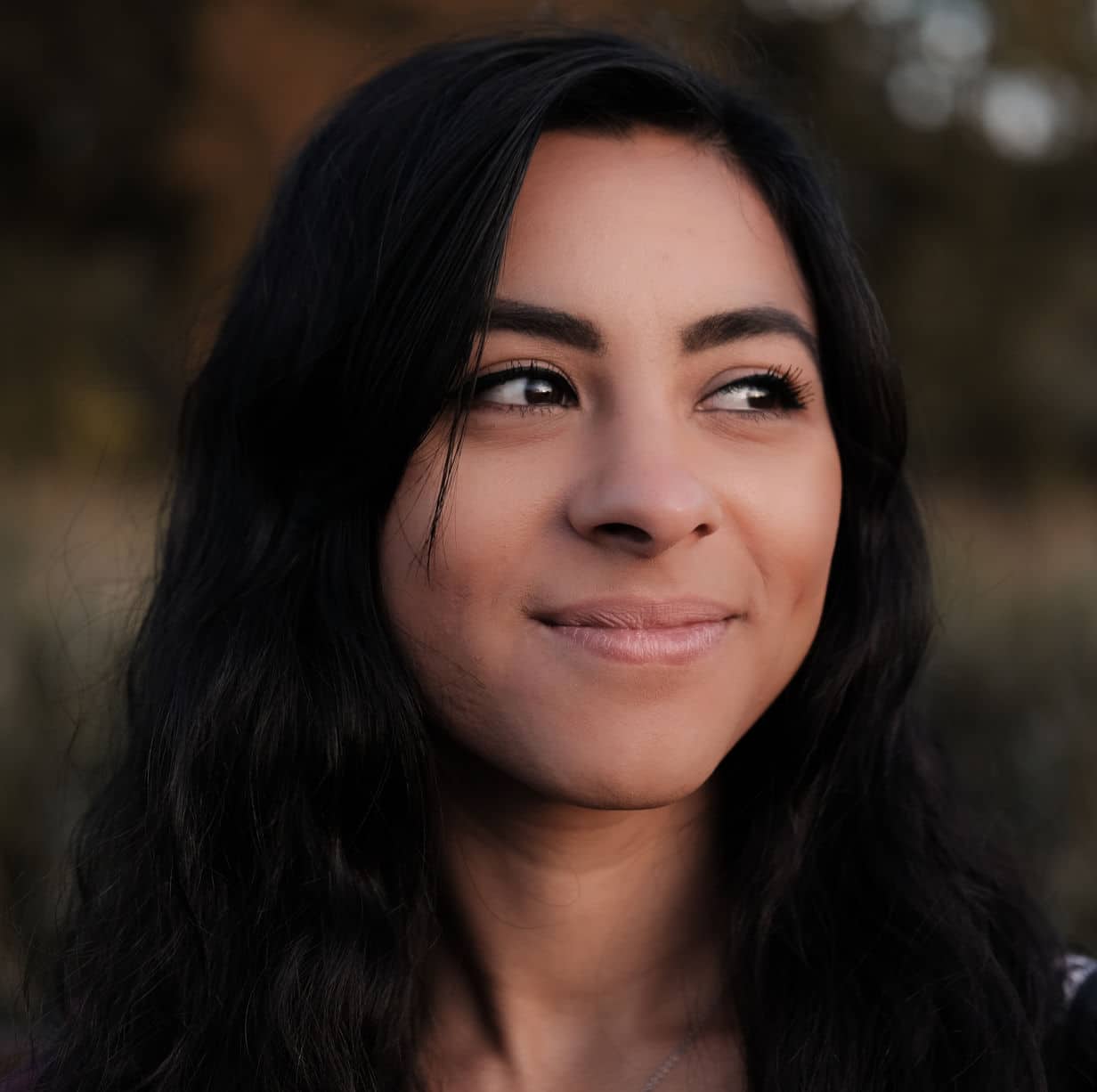 You Work to Transform Lives - Let Us Be a Guide
Like us, you work to transform lives. But some people you serve may appear stuck in dysfunction. You may feel over your head, like no one trained you for this. The needs seem endless, and you want to be more effective.
You know you need training to serve well, but you don't have the time to stop working to get trained. City Vision's flexible online programs allow you to balance work, family, and the rest of your life.
You deserve an affordable, flexible degree so you can help move your nonprofit to profound success. We want our students to know they are making a difference.
You may feel like your current position is an accident. But there are no accidents in God's plan. Study with City Vision, clarify your calling, and be equipped to transform more lives than you've imagined.
Frequently Asked Questions