The

most affordable

accredited

online Christian Certificate Program in
Addiction Counseling

.
Next Start Date
March 22, 2021
Class Type
100% Online, 8 Week Courses
Transfer Credits
Up to 75% of credits can be transferred or up to 25% come from prior learning assessment
What Will You Learn in Our Online

Certificate Program in Addiction Counseling?
Courses & Concentrations
Course Schedule
Program Completion Plan
Fall 1, First Year

Fall 2, First Year

Spring 1, First Year (pick 2)

Spring 2, First Year (pick 2)

Summer, First Year (pick 2)


This is provided as a sample program completion plan for a full-time student, but students can chose any program completion plan as long as it meets the graduation requirements for their program. 
Program Outcomes
Program outcomes are the overall skills and knowledge we expect you will have after successfully completing a program at City Vision University.  After completing the program, you will be able to do the following:
Describe each of the 12 core functions and 8 competencies of addiction counselors to be academically prepared to become a certified addiction counselor.

Demonstrate the essential practices of addiction treatment including screening, intake, assessment, treatment planning and aftercare. (Core Functions 1-5, Competencies 1, 2, 3, 4)

Use basic counseling skills such as effective listening, assessment, crisis intervention, group therapy and working with other professionals (Core Functions 6, 8, 12, Competency 4, 5)

Apply basic counseling professional practices including ethics, working with various client groups, case management and record keeping skills. (Core Functions 7, 10, 11, Competencies 7, 8)

Apply understanding of other issues related to addiction recovery such a mental illness, family dynamics and sexual and spiritual issues. (Core Function 9, Competency 6)

Integrate Christian principles and counseling theories in an ethical manner in both Christian and secular counseling environments.

Develop and display a commitment to a plan of personal growth and life balance needed to serve effectively in their field in the long-term (cognitive and affective domain).
Prepare for State Licensure in Addiction Counseling and Substance Abuse Treatment
Certificate in Addiction Counseling: Information and Requirements
Job Opportunities
Our Addiction Counseling program will help you prepare to be credentialed as a Certified Addiction Counselor in your state.
Prepare to work in an addiction counseling and treatment center.
Prepare to provide counseling in rescue missions or the Salvation Army urban ministries serving the poor and addicted.
Serve in ministries where you help people break free from addiction and transform lives for Christ.
Admissions Requirements
Graduation Requirements
To graduate, students must:
Complete 30 credits.
Complete all the core and elective requirements (listed above).
Have a cumulative GPA of at least 2.0 (including City Vision credits and accepted transfer credits).
Have no outstanding balance with the school.
Why Choose Our Christian Certificate Program in Addiction Counseling?
Flexible Admissions & Transfer Credit Process
We are
accredited by the Distance Education Accrediting Commission
, which is listed by the U.S. Department of Education as a recognized accrediting agency. We are an
Approved Provider for NAADAC
, which means that our addiction counseling courses are approved for Certified Addiction Counselor credit in
most states
.
With our 8-week format and 5 start dates per year, you can study on your schedule in 100% online courses. You never have to travel to a physical campus.
Our online courses are like live courses but instead of live lectures, most are recorded. Instead of live discussion, you have discussion forums with other students.
Radically Affordable so You Can Graduate Without Debt
What Our Students are Saying:
My education at City Vision has been instrumental in my life. I feel confident in my knowledge of addiction. I am able to counsel others.

Their concern for their students has encouraged me to be more compassionate towards others. I am not just a student of City Vision. I am part of the City Vision family.
I had a calling to become an addiction counselor and City Vision offered the most affordable and time effective way of doing that through their online classes.

I really enjoy the live class video sessions because it allows us to put names to faces.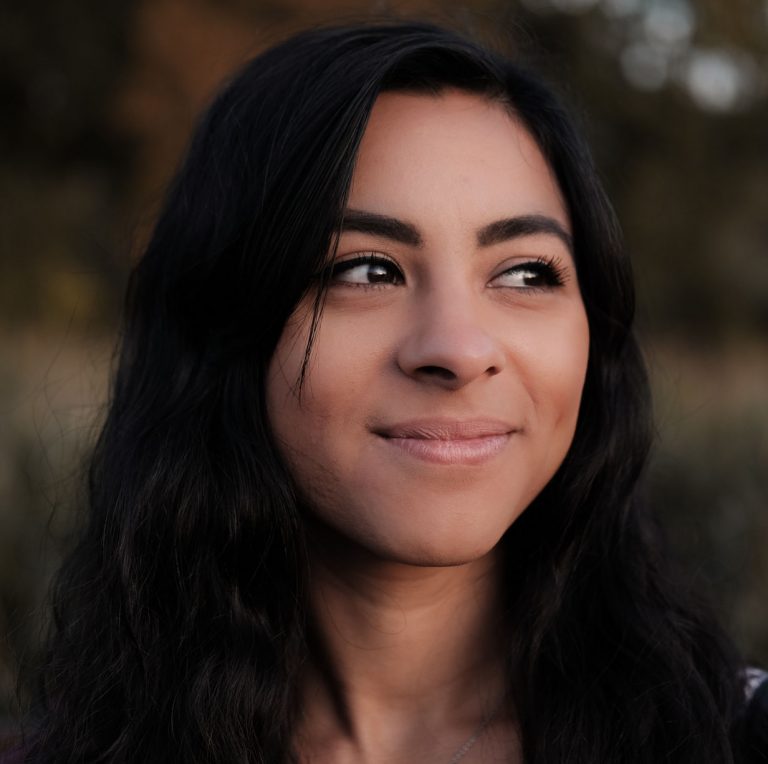 You Work to Transform Lives - Let Us Be a Guide
Like us, you work to transform lives. But some people you serve may appear stuck in dysfunction. You may feel over your head, like no one trained you for this. The needs seem endless, and you want to be more effective.
You know you need training to serve well, but you don't have the time to stop working to get trained. City Vision's flexible online programs allow you to balance work, family, and the rest of your life.
You deserve an affordable, flexible degree so you can help move your nonprofit to profound success. We want our students to know they are making a difference.
You may feel like your current position is an accident. But there are no accidents in God's plan. Study with City Vision, clarify your calling, and be equipped to transform more lives than you've imagined.
Frequently Asked Questions